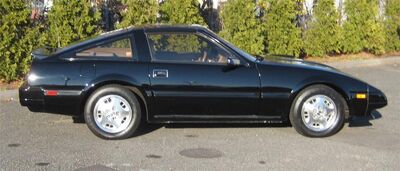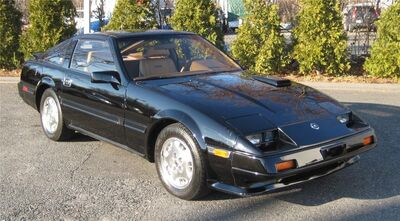 The first generation 300ZX designated the Z31 was released in 1983 as a 1984 model year and was produced through the 1989 model year.
This was a complete redesign and shares no parts with it's predecessor the 280ZX.
It was available in naturally aspirated and turbo charged models with both 5-speed manual and Automatic transmissions.
There were several notable "Limited" releases during it's production life.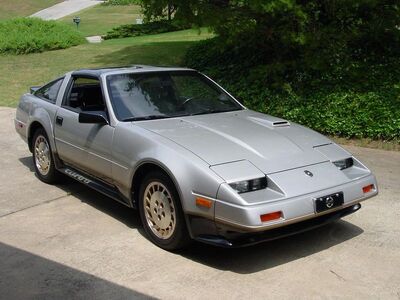 The 1984 model was available in a "50th Anniversary" edition to celebrate Nissan's 50th year as a company. 5148 of these special edition cars were designated for the US market.
In 1988 the "Shiro Special" edition was released to appeal to the performance oriented customer.